March 11, 2020 9:14 pm | Category: Delivery, Home Delivery, OnPoint
HOME DELIVERY MADE EASY
by: Dulce Herbst-Aylesworth
Operating a home delivery business is hard. Ultimately, there are a lot of behind the scenes processes that customers don't have any idea about, such as damages, the delivery itself, installation, service, third party invoicing and so much more.
Do you know all the products you're delivering? Can you track, report and manage products by weight, count and capacity? Furniture, equipment, appliances and oversized items often create delivery difficulty for business owners, so having a strategy, good organization, a great team and most importantly, the perfect tool, is vitally important. Enter OnPoint Delivery Software.
Our delivery software was designed to accommodate every kind of delivery business. Regardless of the actual service you provide, a business with a mobile workforce needs to be planning according to a wide range of constraints and task types. OnPoint Delivery Software has all the features to coordinate and organize processes while managing the execution of logistics, warehousing, transport and the delivery of goods from point of origin all the way through to the point of consumption. These are just a few of the capabilities of our software: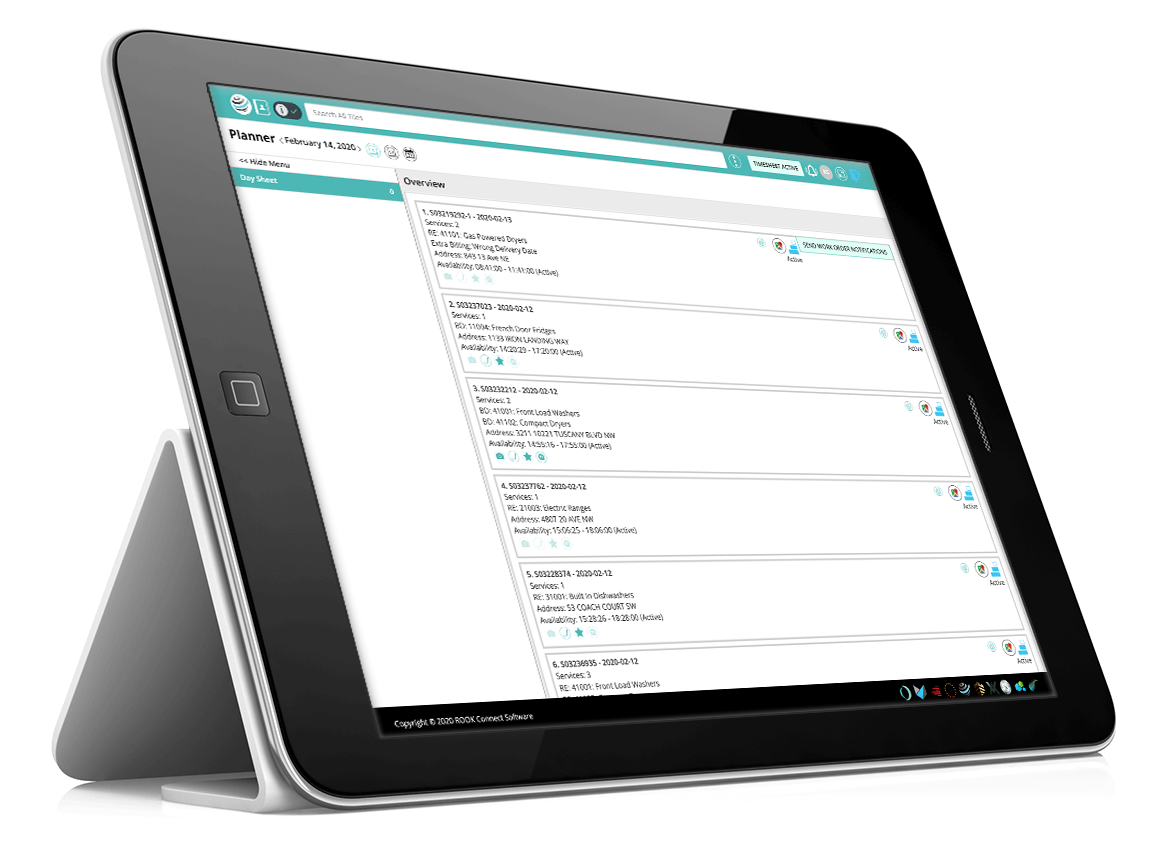 Plan routes ahead of time and add them to driver planners daily
Receive confirmation of every delivery, available right at your fingertips
Drivers can take pictures of the delivery, installation or any conflicts, and add it to the delivery history
Ability to monitor trucks in a map in real-time
Truck capacity overview
Benefits Of Using OnPoint Delivery Software
With our software, you get more than just routes and directions. We provide optimized trips and schedules to track where your workforce is, updating and reporting to you in real-time and managing your products by size and truck capacity.
OnPoint Delivery Software is always on the road with you and your staff giving you exact information on the following points:
Know everyday, every time where every vehicle is on the road is with our real-time tracking and be able to see all estimated times vs. actual delivery time
Every day might be different on the road, that is why we have a built-in route optimizer to determine the most efficient route your driver can take
Onsite Standard Operating Procedures delivery methods
Both the customer and your staff member will be able to rate all deliveries with OnPoint's star rating system.
To ensure customer satisfaction, all deliveries require customer sign off which works as proof of delivery and that the customer is happy with it as well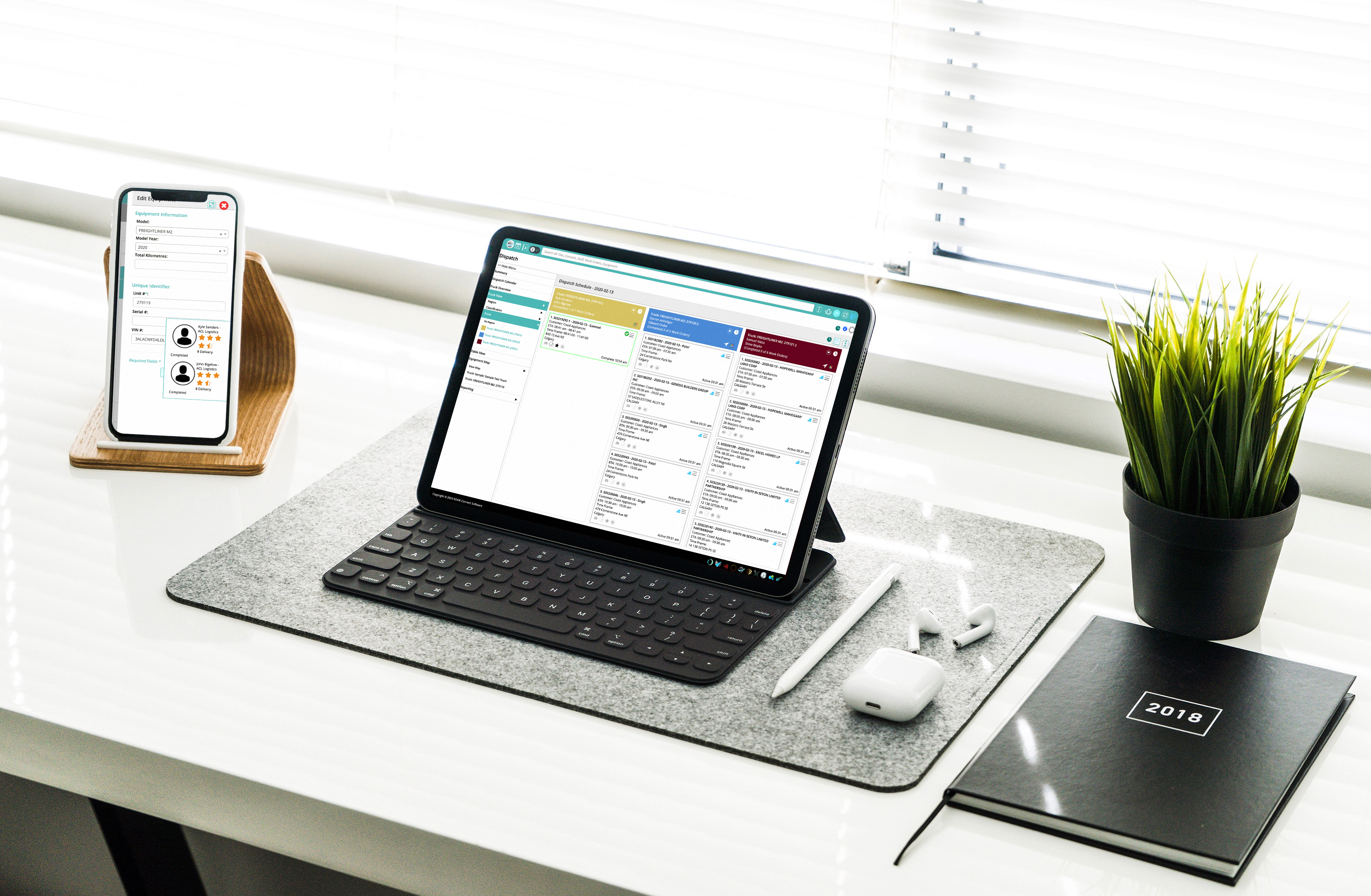 How It Works
Easily import orders: you can upload orders from a CSV or an Excel file – orders will be uploaded directly to the route planner.

Optimize trips and routes: with our map view and easy drag and drop feature, you can see all imported deliveries on the map and your drivers on the same screen, so you can easily drag a delivery into a truck. This will optimize all routes within your parameters.

Send routes to drivers: every driver will have their deliveries for the day in their planner in the order that is most convenient for them to complete.

Track all trucks in real-time: you have the ability to see where your drivers and trucks are at any time, and you can see what has been completed, who is on time and who is not and check truck capacity so you can easily assign last-minute orders.

Driver's planner:

Delivery Status: your driver will be able to change the status of the delivery depending on how it worked out – this can be completed, out for delivery, not completed, etc.

The driver will complete the delivery and take pictures of the job completion – these photos will be individually uploaded to the software to the delivery work order.

When delivery is done, the driver will hand the mobile device to the customer so they can sign off on the work order.

The driver then signs-off as well and continues with their next delivery.